Latest News
Test prints washing in my new darkroom on Long Run, in the North Fork Blackwater Watershed.
Exhibition details coming soon.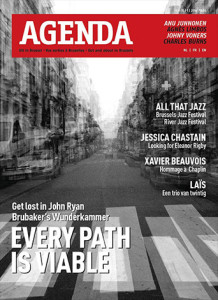 AGENDA magazine came by my studio at Greylight Projects and wrote up a studio visit for the magazine.
Thanks to Kurt Snoekx for the text and Heleen Rodiers for the photos.
You can read the extended version online.