RECENT & UPCOMING
Group Exhibition: Today's Documents: A Stitch in Time ( w/ aTE )
Dec. 12, 2019 – June 25, 2020 : Today Art Museum – Beijing, CN
Press: In Conversation with John Ryan Brubaker
June 2020 : GroundWorks UK.
Solo Exhibition: Avoid Highways. 
January – April, 2021 : Juliet Museum – Charleston, WV
Group Exhibition: Censorship Studies. 
March – April, 2021 : Track & Trace Festival – Kortrijk, BE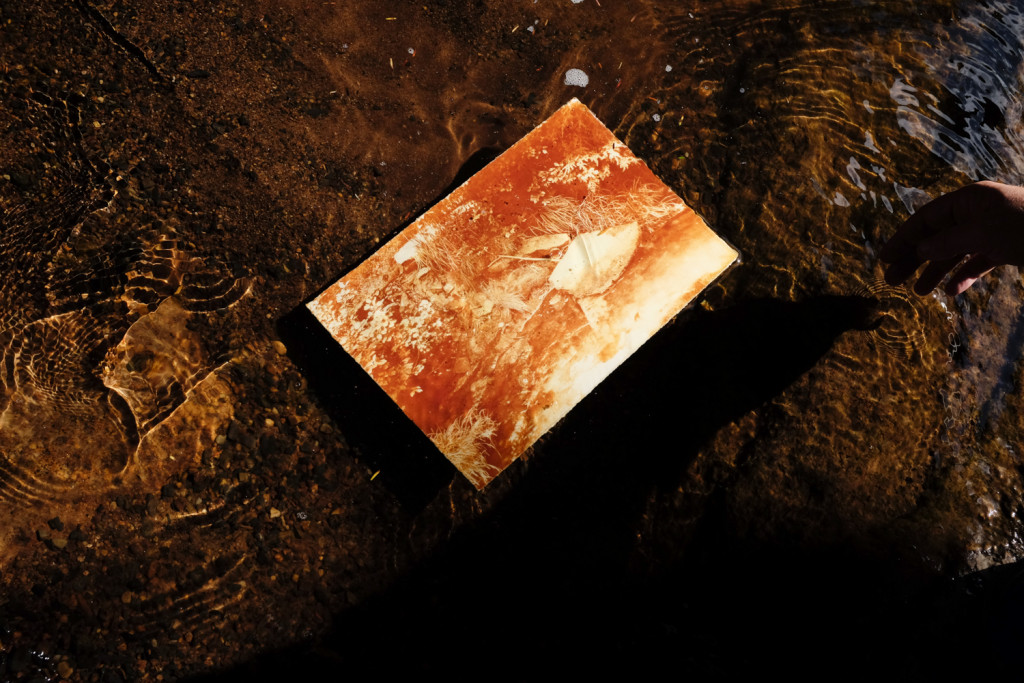 Process documentation from On Confluence
Van Dyke prints processed in acid mine drainage

Sackler Treatment // #whichsideareyouon
Collaborative installation for Sound Scene XII at The Hirshhorn. June 29-30, 2019.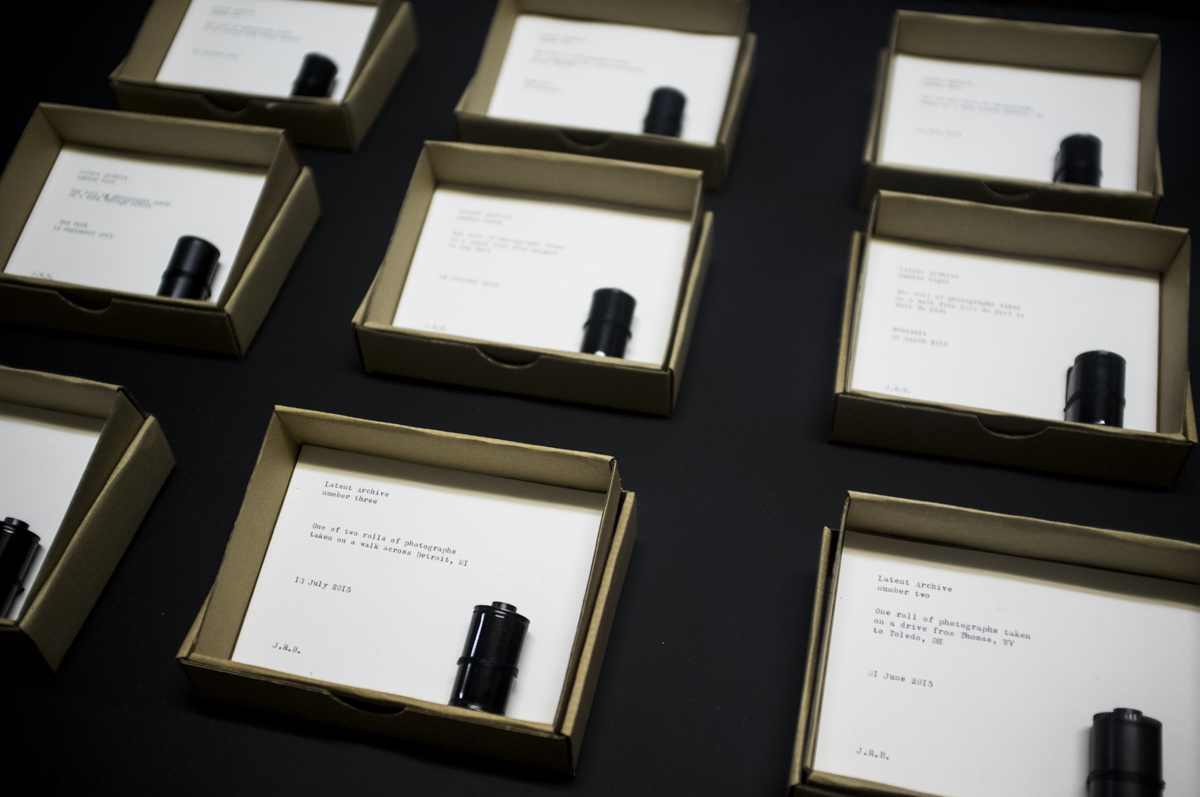 Latent Archives
unprocessed film, text, cardboard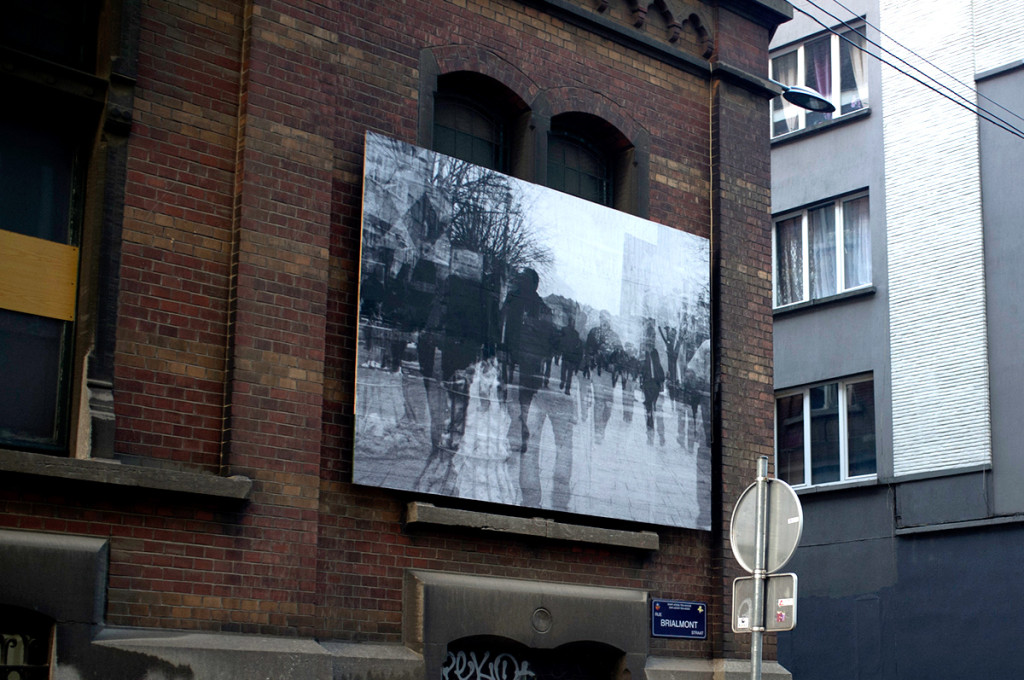 Every Path is Viable (Prishtina)
3.25m x 2.5m
Greylight Projects, Brussels